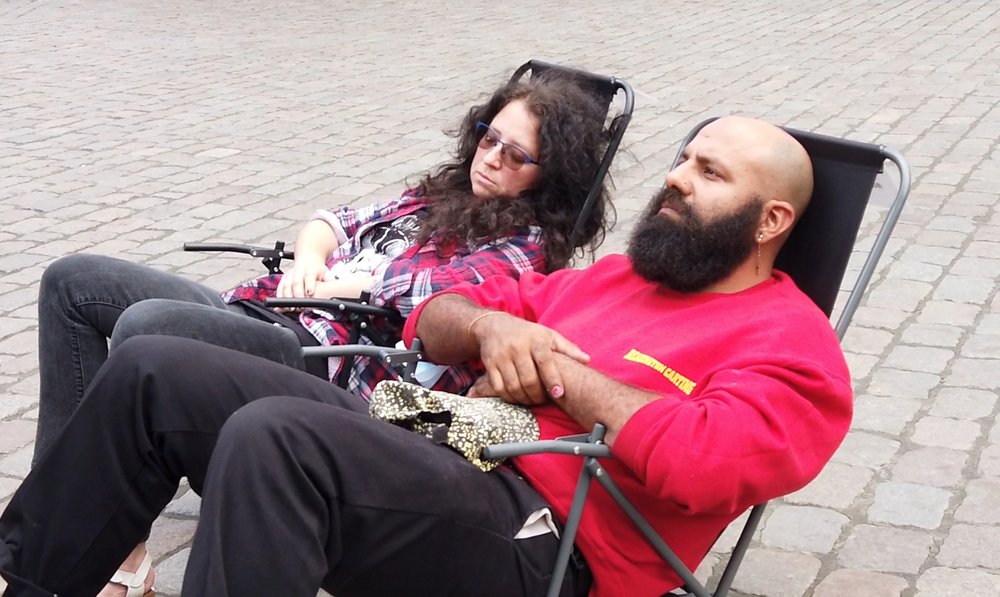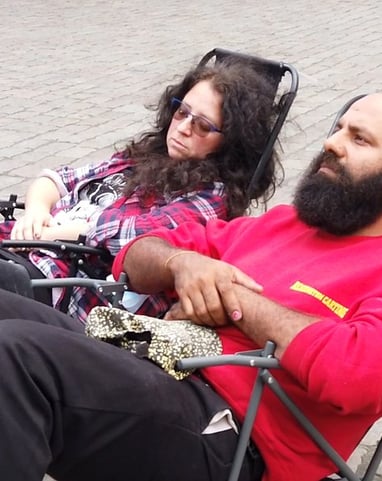 It's exactly what it sounds like.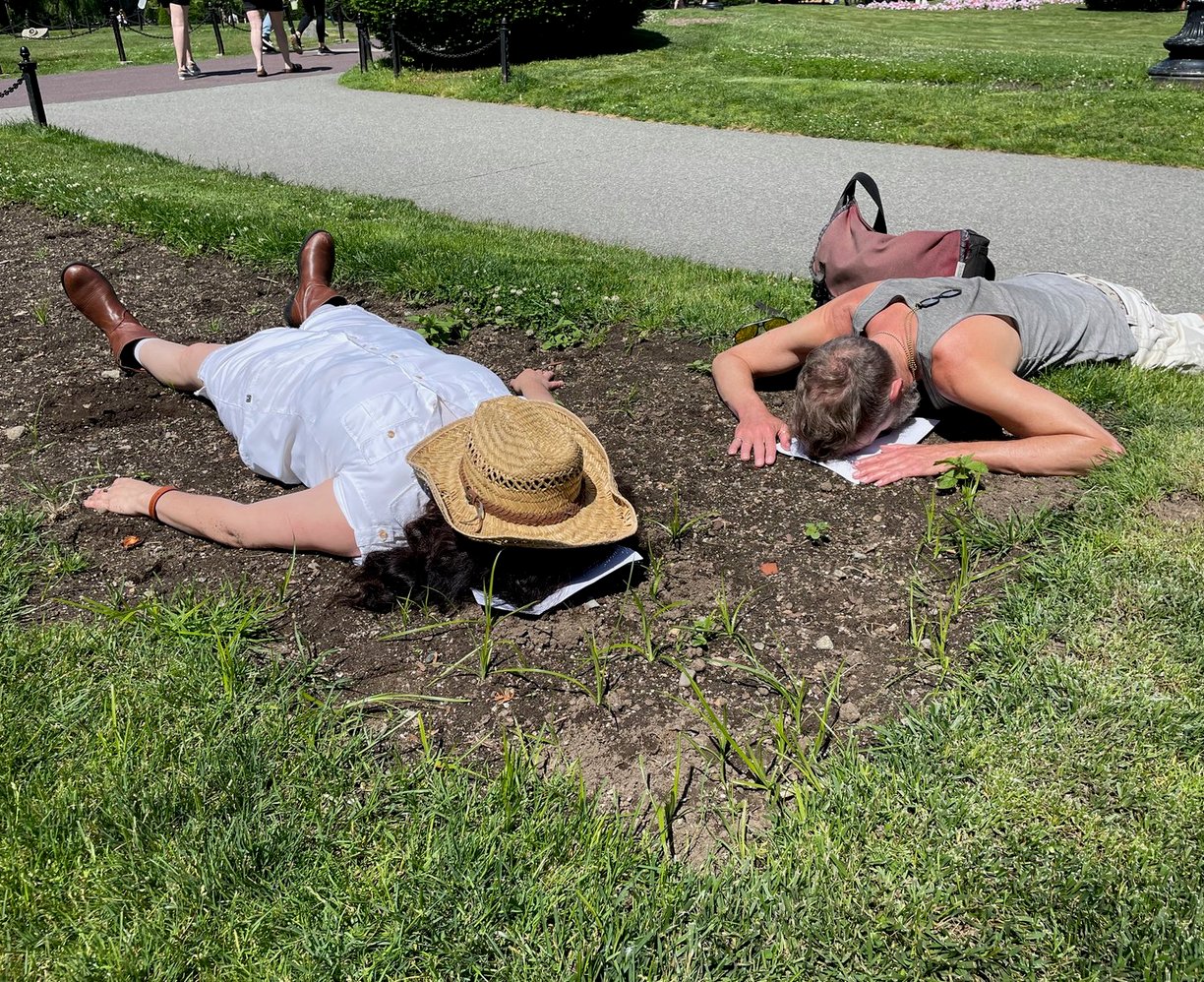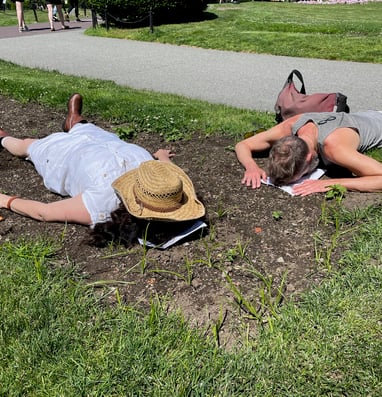 ...and we're not good at it.
Doing Nothing Together is an opportunity to practice pause in your personal life or your professional life.
So that you can slow down and make space: first for full presence, and then for nuanced care to emerge.
This is resistance to perfectionist culture and to the pressure of urgency.
So you can be better at enjoying your life and your vocation.
Pause is critical to
change